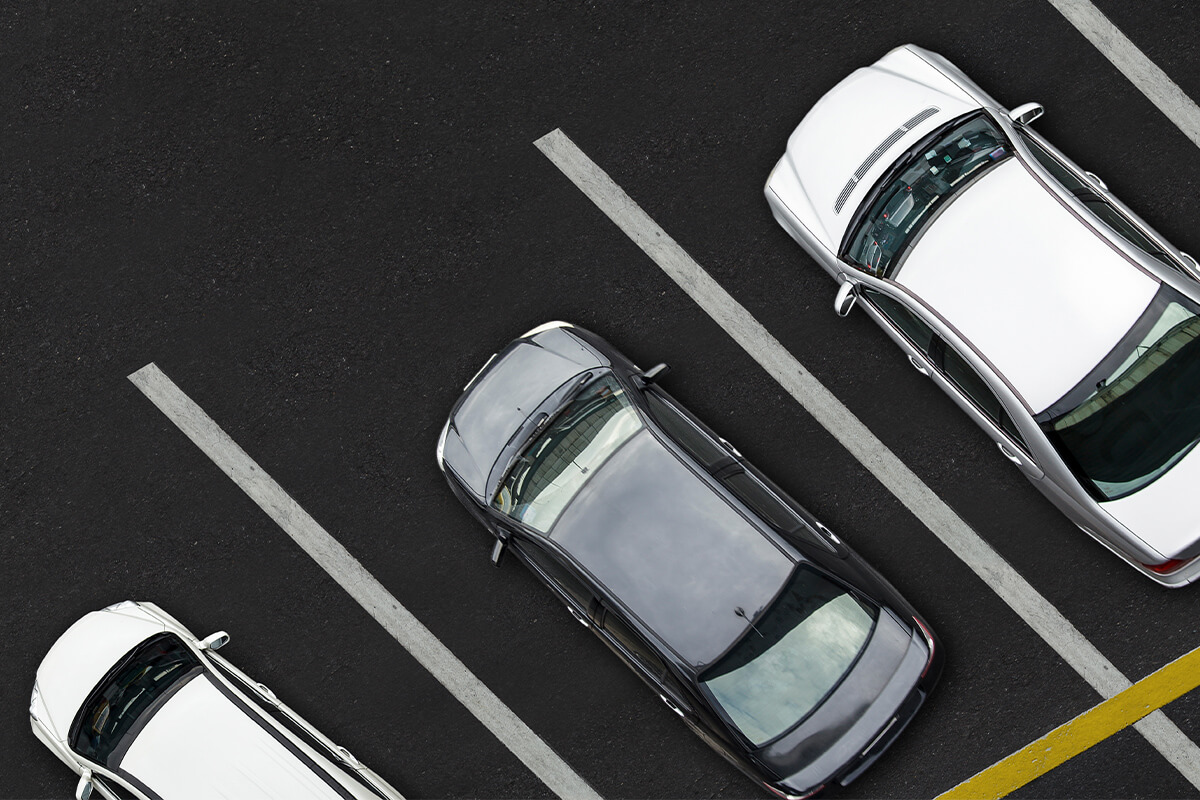 Presenting FASTag enabled Parking Management System that eliminates the hand-operated processes and automates the entire parking process end to end.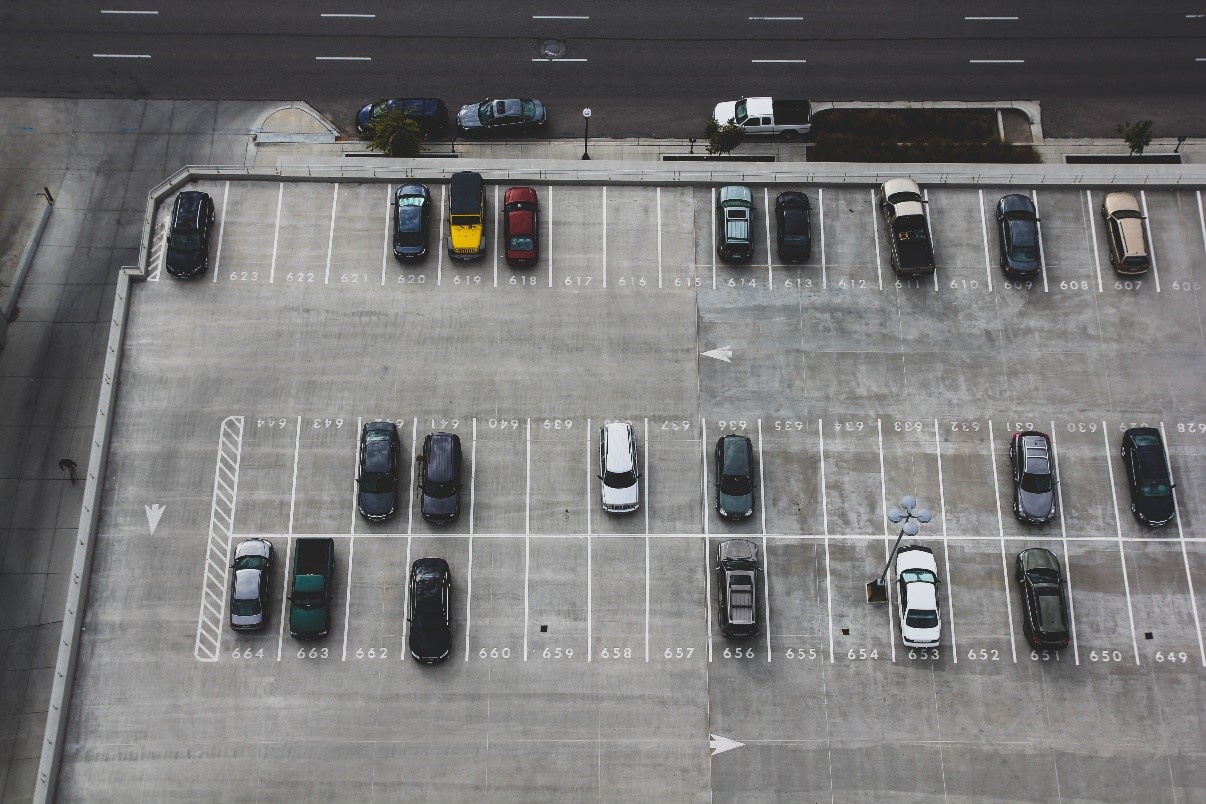 Vara, a market leader in offering a wide range of technology products and solutions has demonstrated capability in building a Parking Management System, Get Set Park' that aims to make entry/exit automatic and fee collection digital.
Vara is also known for developing industry agnostic solutions with a focus on emerging technologies that include Cyber Security, Blockchain, IoT, GIS Mapping and AI.
What Is A Parking Management System?
With the vast growing influx of working population in the developed, industrially and technologically sound urban cities, an urgent need to make the cities smart is surmounted. The cities are made smart utilizing data sharing, AI, ML, analytics, and thousands of RFID tags and sensors.
Often most parking lots have witnessed long queues and agitated customers – both at entry and exit. This is a result of a manual process that involves manpower and cash transactions.
"A Smart Parking Solution simplifies the management of a parking lot using a combination of the latest hardware and software technologies. It eliminates the old-fashioned manual processes and allows customers to use RFID-enabled tags for making parking payments that are automatically deducted without vehicles having to stop."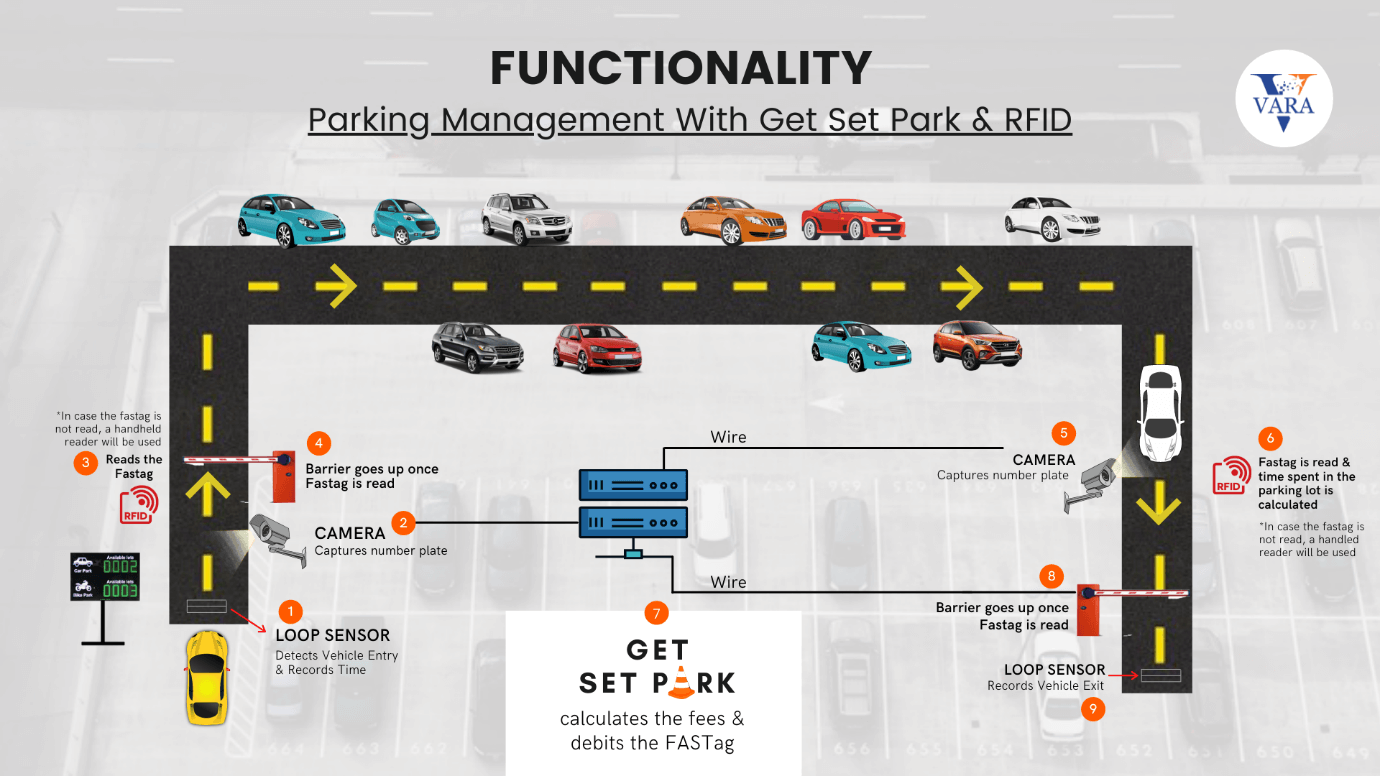 Vara's indigenous Parking Solution Model
Current Challenges of Traditional Parking System
Drive in/out is currently a manual, cash-intensive and paper-based process.
Due to infrastructure handling, customers often face unavoidable long queues where the time taken for cash collection averages 45 sec – 2 min.
Since the business is dependent on the operators/fee collectors, there are very high chances of pilferage, theft and false damage claims.
Here are some of the problems that a parking management system solves:
Integrations with Payment Gateways, Digital Wallets
Data analytics dashboards
Plug & Play functionality with no extra hardware needed
Built for harsh environments, maintenance-free design
Seamless entry/exit of Vehicles
Cloud or on-prem deployment
Benefits Of FASTag For Parking Spaces
Automatic transactions and transparency due to digital payments have major benefits. FASTag mode of parking fee collection is just too convenient for everyone involved.
AUTOMATED & DIGITISED INFRA – Parking Fee Collection Through Digital Means
TRANSPARENCY – Near "Zero" Pilferage And Theft
SWIFT & SAVES TIME – Time Taken For Fee Collection Is 10-20 sec
COST-EFFECTIVE – Less/No Manpower Required To Run Parking Operations
OPERATIONAL EASE – The Amount Gets Credited Into The Plaza Owner's Account On The Same Day/Early Next Day.
Receive newsletters, webinar invitations, announcements and more.