Crypto & Darknet Forensics
Search for dark web intelligence, eavesdrop on cybercriminals, and look into unauthorized blockchain activity
Learn More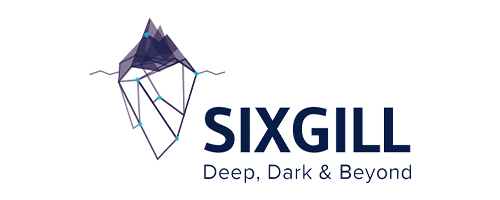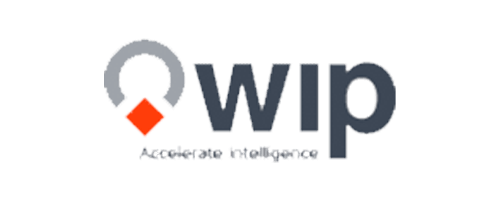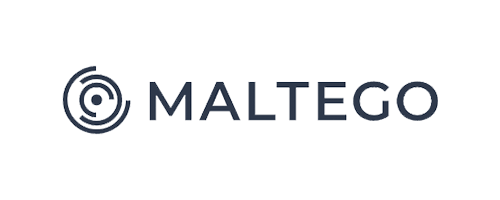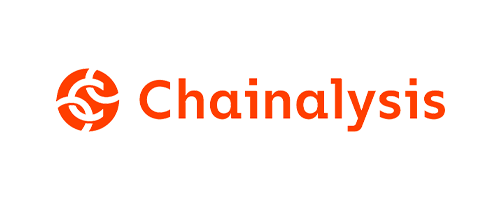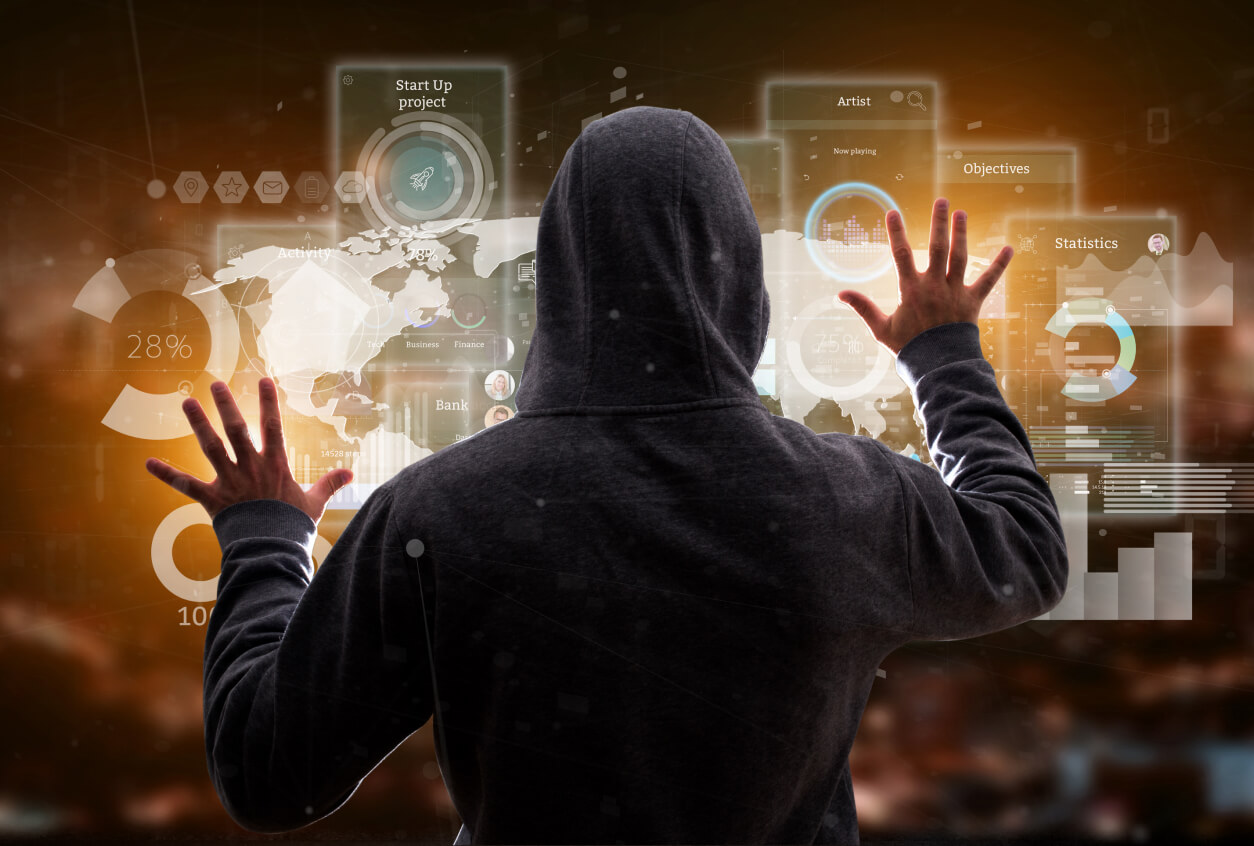 Our Web Protection Technologies – Crypto and Darknet Forensics, provide absolute Security against Cyber Threats
The last few years have seen an exponential increase in the severity, sophistication, and potential harm cybercrimes can cause to businesses across the globe. The perpetrators of these crimes are anonymous and incur meagre costs to carry out a cybercrime, while the price of prevention is exceptionally high, and enterprises are having difficulty monitoring and preventing crimes in cyberspace due to people's growing reliance on the internet.
Read More …
Cybercrimes, which up until recently were only limited to computer hacking, have since expanded to include data theft, ransomware, and attacks on Critical Information Infrastructure (CII). In computer (Mac and Windows) and mobile (iOS and Android) forensics investigations, we at Vara are skilled at finding, analyzing, and extracting cryptocurrency artifacts using open-source and paid tools.
Read Less …
Darknet & Crypto Forensics you can count on
Gain detailed insights into cryptocurrency transactions, addresses, and wallets, as well as the connections between them, by leveraging over 100 billion data points.
Investigate user activity
Investigate specific crypto addresses, transactions, and entities, and establish connections between them and real-world actors using thousands of assets. Comprehend suspicious activity and transactional relationships with little effort.
Visualize transactional relationships
Make thorough network visualizations of wallets and the exchanges that take place within them. Exposure trails, which instantly auto-complete pathways between various entities with a single click, can help you discover new information and visually present your findings.
Find the ultimate source or destination of funds at scale by following the cryptographic money trail through as many hoops as necessary. Find connections to authorized exchanges and collect KYC data on those taking part in transactions.
Keep tabs on risky wallets
Keep tabs on the transactions and addresses connected to certain entities, such as darknet and cryptocurrency exchanges. Be proactive in risk management and carry out ongoing surveillance.
Evaluate, combat, and prevent threats
Do you want to know how our crypto and darknet forensics can help you detect and prevent financial crime in crypto?