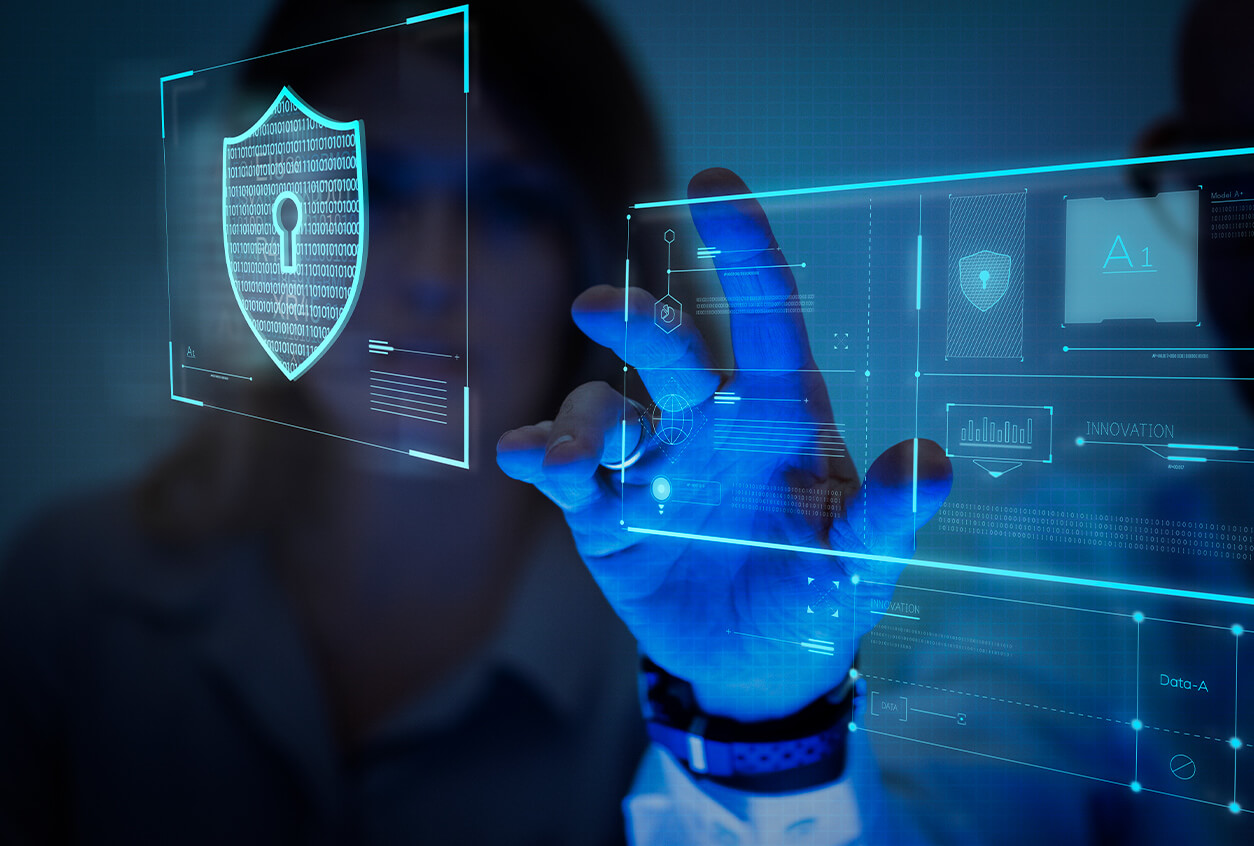 Securely Migrating to the Cloud with Our Comprehensive Cloud Security
In recent years, the phrases "digital transformation" and "cloud migration" have become commonplace in business contexts. Both phrases are motivated by the need for change, even though their meanings can vary depending on the organization. As businesses adopt these ideas and improve their operational strategy, new difficulties in balancing security and productivity levels rise. While advancing capabilities outside of on-premise infrastructure are made possible by more recent technologies, switching primarily to cloud-based environments can have several negative effects.
Read More …
Cloud security solutions from Vara Technology are a set of practices and tools created to address businesses' internal and external security threats. Organizations need cloud security as they implement their digital transformation strategy and integrate cloud-based tools and services into their infrastructure.
Read Less …
Cloud Security Challenges
Since many cloud services are accessed outside of corporate networks and through third parties, it can be simple to lose track of how and by whom your data is being accessed.
Multiple client infrastructures are housed under one roof in public cloud environments, so it's possible that your hosted services could be compromised by malicious attackers.
Access control and dark IT
While businesses may be able to manage and limit access points across on-premises systems, enforcing the same levels of restrictions in cloud environments can be difficult.
For businesses using public or hybrid cloud deployments, regulatory compliance management is frequently a source of confusion.
In 2019, 86 percent of data breaches involved misconfigured assets, making the accidental insider a major problem for cloud computing environments.
Cloud security solutions and best practices for public, private, or hybrid cloud environments.
Cohesive & long-term strategy
With a programmatic approach to cloud security that takes into account all the components of your cloud journey, your organization gains a more cohesive, long-term strategy as opposed to one-off projects or cloud security tools.
A holistic approach to cloud security
Create your future state and the roadmap to transform your cloud security controls with the help of cloud security strategy, assessment, and gap analysis.
Build and manage the cloud securely
Use threat management, response, and recovery services along with secure-by-design best practices to build, run, and manage your applications.
Specific cloud skills and expertise
To design and implement hybrid cloud cybersecurity best practices based on business needs and regulatory requirements, acquire the appropriate cloud skills and expertise.
Unify multi-cloud visibility
Get centralized access to the management of cloud security posture, monitoring, and management of cloud-native controls across various cloud service providers (CSPs).
Contextually-driven recommendations
View contextually-driven recommendations in real-time to assist your team in concentrating on true incidents rather than false positives and to facilitate quicker decision-making.