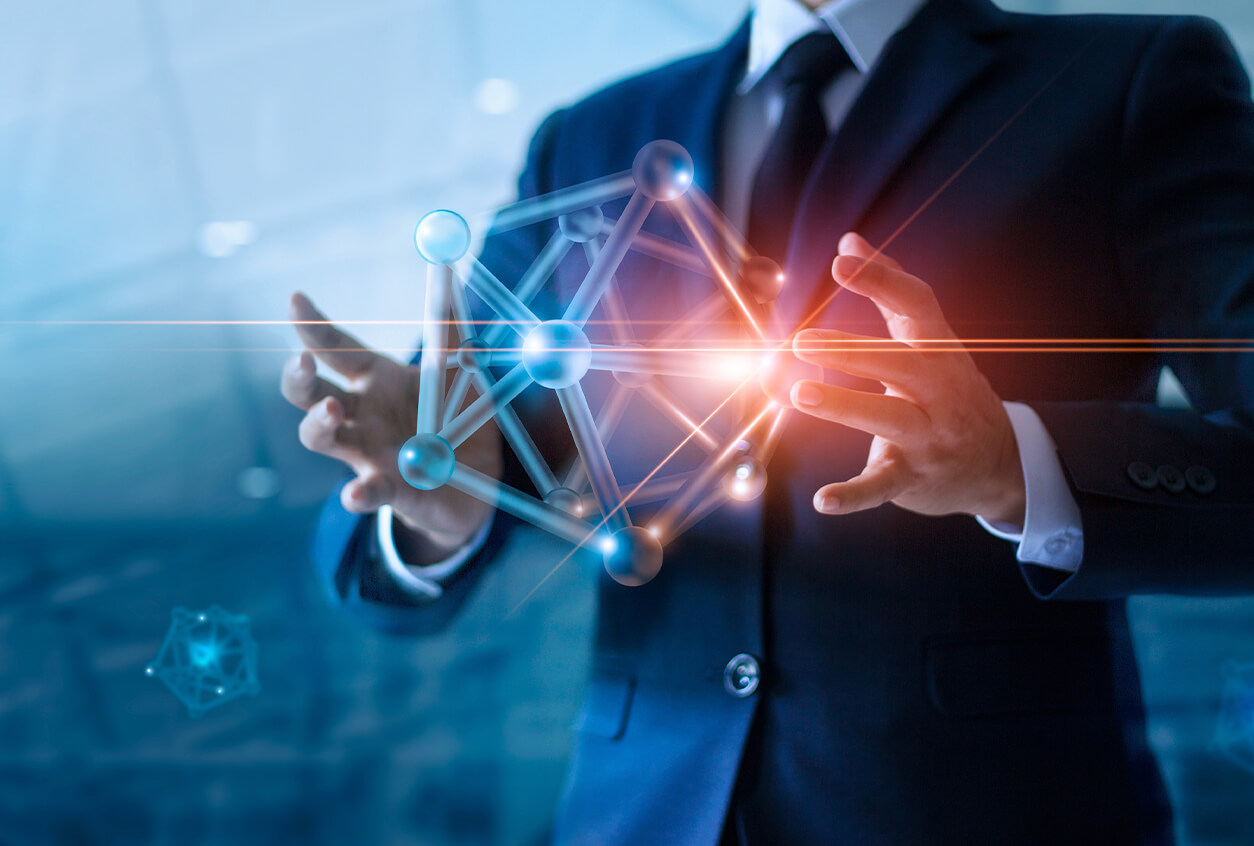 Shaping the Future with Technology
The Vara Group is the front runner in embracing innovation and leveraging world class Infra tech to deliver maximum business value to organizations and the government.
For over 9 years, Vara has been helping businesses adopt new technologies to stay ahead of change. Our rigorous attempts to build platforms which are futuristic and need based are backed by our research, design thinking-driven approach and unmatched solutions in technology and operations. This creates an innovative roadmap to help Indian enterprises transit from conventional technology to smarter and quicker means.
Vara excels in delivering niche solutions in the following domains:
Blockchain | Cyber Security | Tolling Platform & Logistics | 3D Printing | IoT | Data Science
9+ Years of Industry Experience & Registered With GeM
Member Of World Economic Forum, Centre For 4th Industrial Revolution
Serving Leading Government & Private Organisations in India
Vara Technology
Focused on creating IP in the area of Blockchain and building niche technology partnerships for specialised Cyber Security
Vara Infrovate
Through our ICD 2.5 complaint toll management platform, we have augmented the Fastag & ETC rollout by NHAI. Our RFID based container tracking system for Ports is the largest implementation of its kind
Fujisoft Vara
A Joint Venture with Fujisoft of Japan for the CoE in 3D printing, Embedded Tech, Data Sciences & Cyber Security. We offer skill development programs for the youth in these areas
A Step Closer To Sophisticated Tech