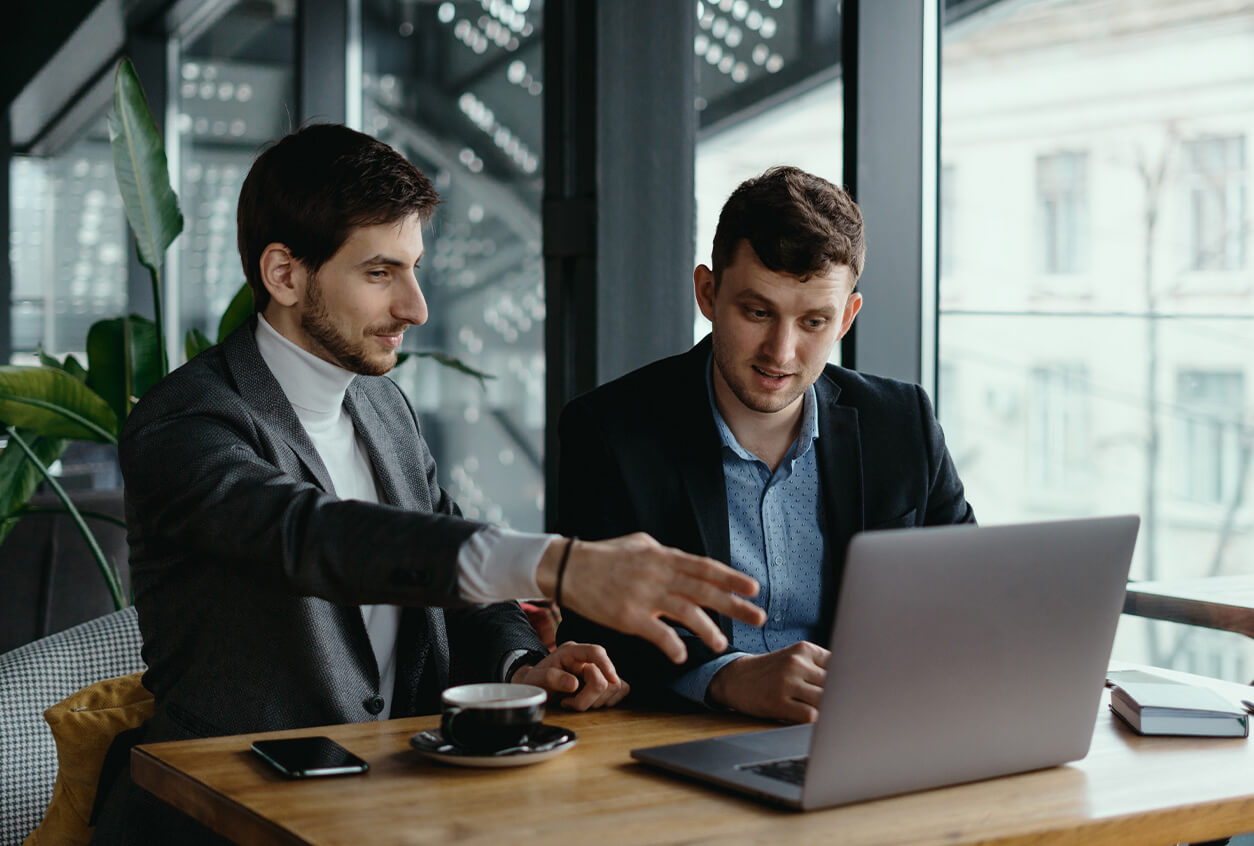 Leading the Way in Innovation and Expertise with Our Center of Excellence
The Webel Fujisoft Vara centre of excellence provides a range of skill enhancement & consulting services to students, small and medium-sized enterprises (SMEs), professionals, corporations, and start-ups.
Explore More
Harness the power of business intelligence for enhanced decision making
Businesses today have access to massive amounts of data. The Vara CoE can assist companies in incorporating the value of this data into their strategic game plan and harnessing it for better decision-making. Gain data-driven insights with our combination of skills, technologies, applications, and processes to create actionable strategies.
Explore More
Training, certification, and placement assistance
The need for expertise in additive manufacturing is rising rapidly. The CoE has partnered with Stratasys, the world's top manufacturer of 3D printing technology. They help with placements and are our partners in delivering training and certification.
Explore More
Strengthen the resilience of each aspect of your business
As new threats are revealed daily, the CoE offers infrastructure and advice services to simulate cyber-security breach scenarios, create defences, and test those regularly. The CoE has collaborated with some of the leading cybersecurity firms around the globe. Businesses employ our resources and knowledge to analyze their security issues thoroughly. To develop a robust cyber-defence strategy, the CoE collaborates with corporates, and its advisers help direct the implementation and keep people informed.
Explore More
We craft your unique digital journey – from strategy to design to implementation; to make IoT into reality and promote sustainable growth in the digital era. Our Partners in Embedded & IoT have decades of experience in embedded systems and can help your business by offering practical advice and cost-efficient solutions.
Explore More
Want to learn more about our CoE-skill enhancement services and how you can stay ahead of the curve?