Leveraging Cutting-Edge Technologies to Transform India's Infrastructure
Learn More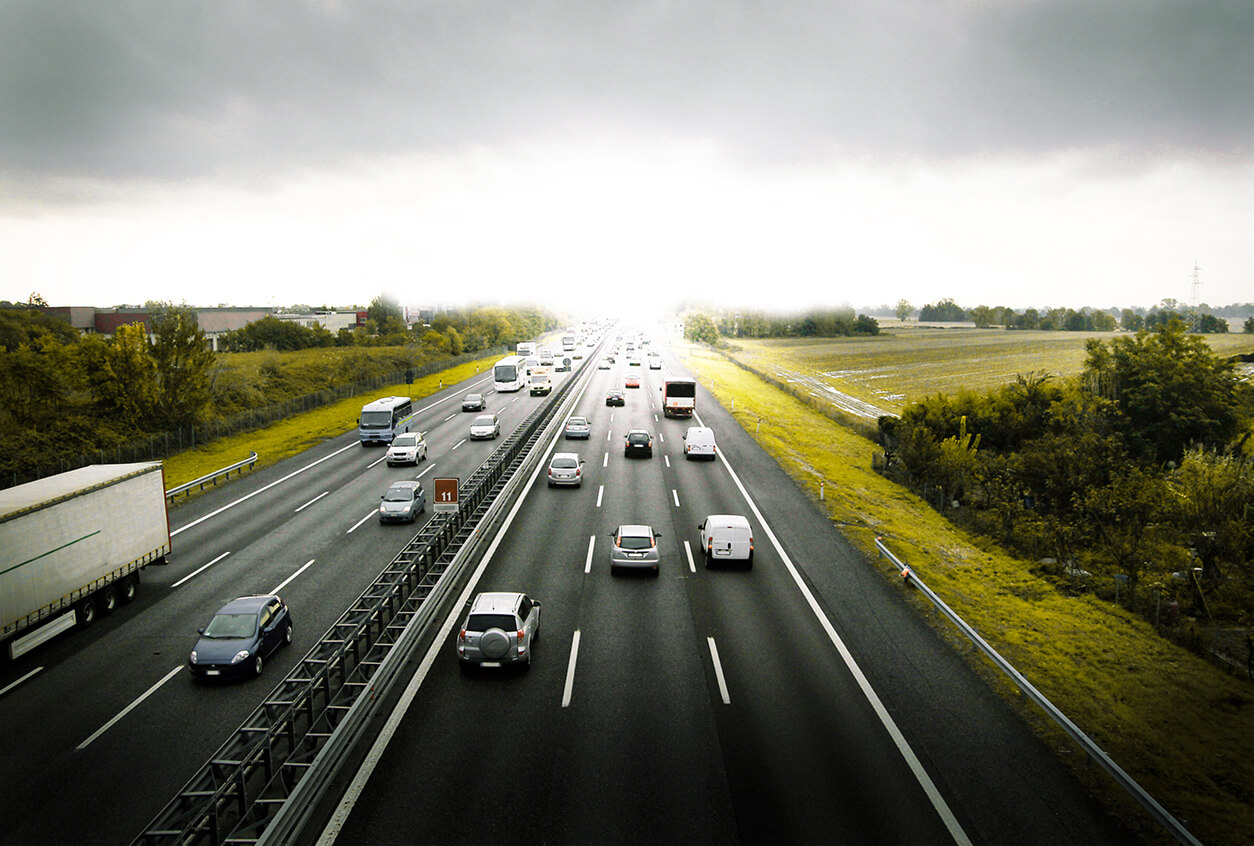 Developing Next-gen Roads & Highway Solutions to Link Technology and Infrastructure
All of Vara's products, solutions, and strategies are powered by technology and foresight to intelligently address the challenges of the road and highway construction industry.
Our ground-breaking work includes creating and implementing electronic toll systems and smart highway systems, which have allowed us to cut the time it takes to travel by 10-15%. We have also built Radio-Frequency Identification (RFID) tags and other tracking technologies to increase the effectiveness of ports and warehouses.
Learn More
Addressing the entire transportation lifecycle, from planning and design to maintenance and operations
Developed intelligent and robust toll management software, now used in over 200 lanes in India.
Manual and automatic toll management system
Data security at its best
AVCS with over 99% efficiency
Installation support
Excellent cash-up and audit features
Variety of hardware options
Advance Traffic Management System
Ensuring your road safety and security by providing solutions for both high-end and basic ATMS. Some of its highlights include:
Variable message sign boards
Emergency call boxes – SIM and OFC based
CCTV cameras and surveillance
Weather management and control
Optical fibre cable and wireless communication
Mobility control solutions
ATMS control centre
Electronic Toll Collection
Delivered the most clever and dependable Electronic Toll Collection (ETC) solutions via dedicated ETC and mixed mode ETC mediums.
ISO 18000 6C RFID tags
Wireless handheld readers
Fixed readers – integrated antennas
LMR and data cables
Stop and Go variant
Power supply & cables
High power high-speed variant
Selected readers with independent antennas
In-house design of NEMA enclosures adaptable to various IP ratings
The solution is cost-effective, supports digital and contactless methods of collecting parking fees, and can be quickly and easily installed in any parking zone.
Integrations with payment gateways (NPCI, HDFC, IDFC, ICICI bank, etc.), Digital Wallets (Google Pay, RuPay, PayTM, Amazon Pay, etc.)
Integration with any 3rd party hardware
Cloud or On-prem deployment
Data analytics dashboards
Customizable with lower operational cost
Seamless entry/exit of vehicles
Our smart parking solution using Fastag and RFID technology.
Payment gateway and digital wallet integrations
Deployment in the cloud or on-premises
Dashboards for data analytics
Smooth vehicle entry/exit
No additional hardware is required for plug-and-play functionality
Maintenance-free design for harsh environments
Tools to automate your operations