Toll Management System Solutions
Simplify the toll management operations using a single integrated solution
Learn More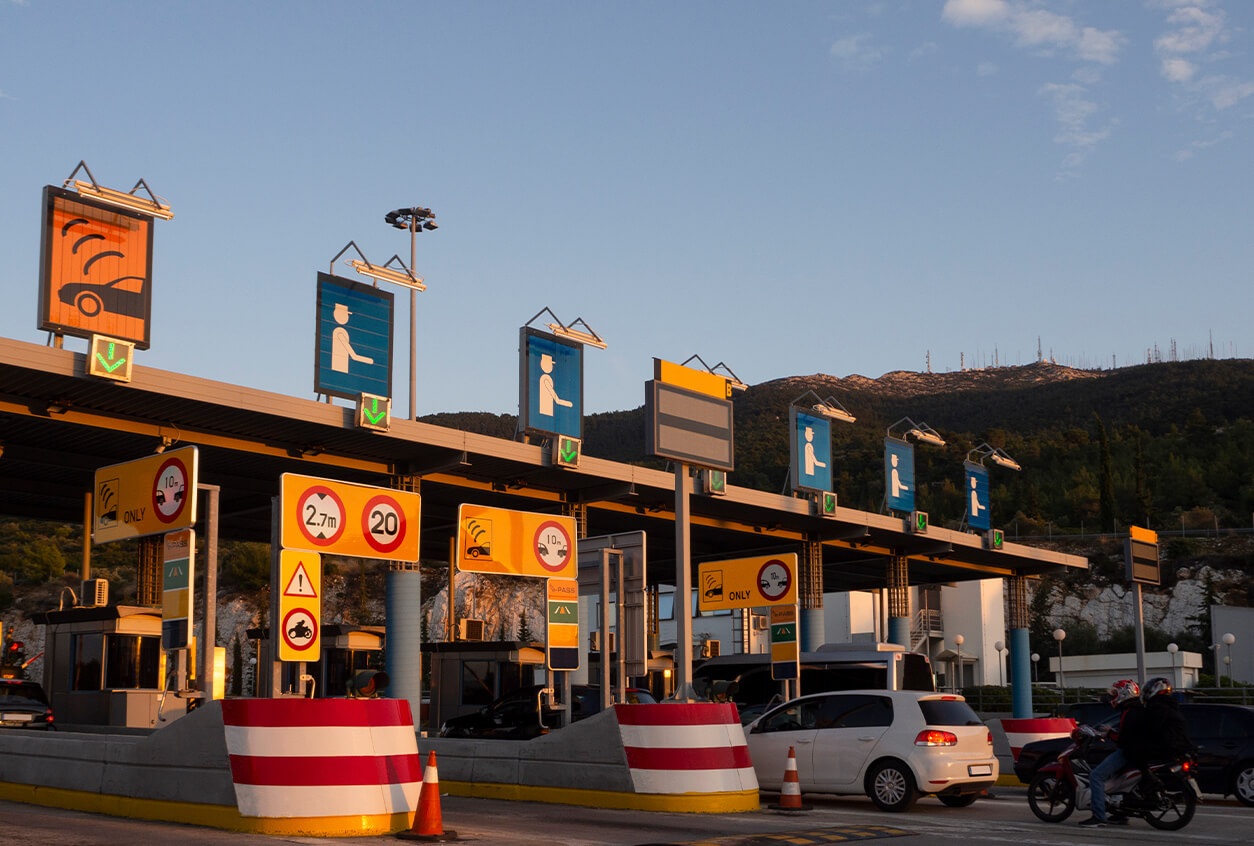 Efficient Toll Operations with Our Innovative Toll Management System Solutions
For a more pleasing expressway experience, Vara's tolling system integrates a mix of technologies and methods to let you centrally manage toll operations with a single integrated solution. We are getting you the most efficient and reliable toll management software in the nation today.
Our cutting-edge toll management solutions offer users a hassle-free experience, boosting the effectiveness of tolling booth operations. It collects information and generates reports on several criteria, including quantities, classification, speed, etc.
Our ICD 2.5 complaint software combines the integration of hardware, software, banks and concessionaires under one roof.
Improving Toll Revenue and Profitability
Electronics (reduces dependency)
Laser-based 3D AVCC (+99% accuracy)
Turn key solution which includes complete system development, deployment, installation, after sale
Electronic toll collection using RFID (FASTag)
ETC compliant system
Flexibility of multiple ETC hardware integration
Minimal cross reading
Architecture that assists in optimizing performance
Ongoing surveillance that eliminates pilferage
Integrated command and control-centre
Near real time reporting leading to enhanced data analytics
Do you want to collaborate with us on our award-winning toll management systems and solutions?