Biometric Technology Solutions
Ultra-secured facial recognition & voice biometrics authentication powered by the most secure public key encryption
Learn More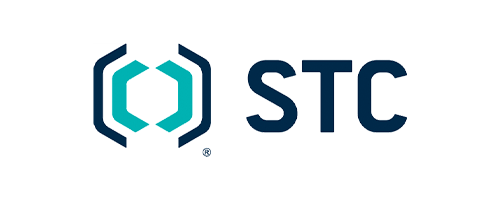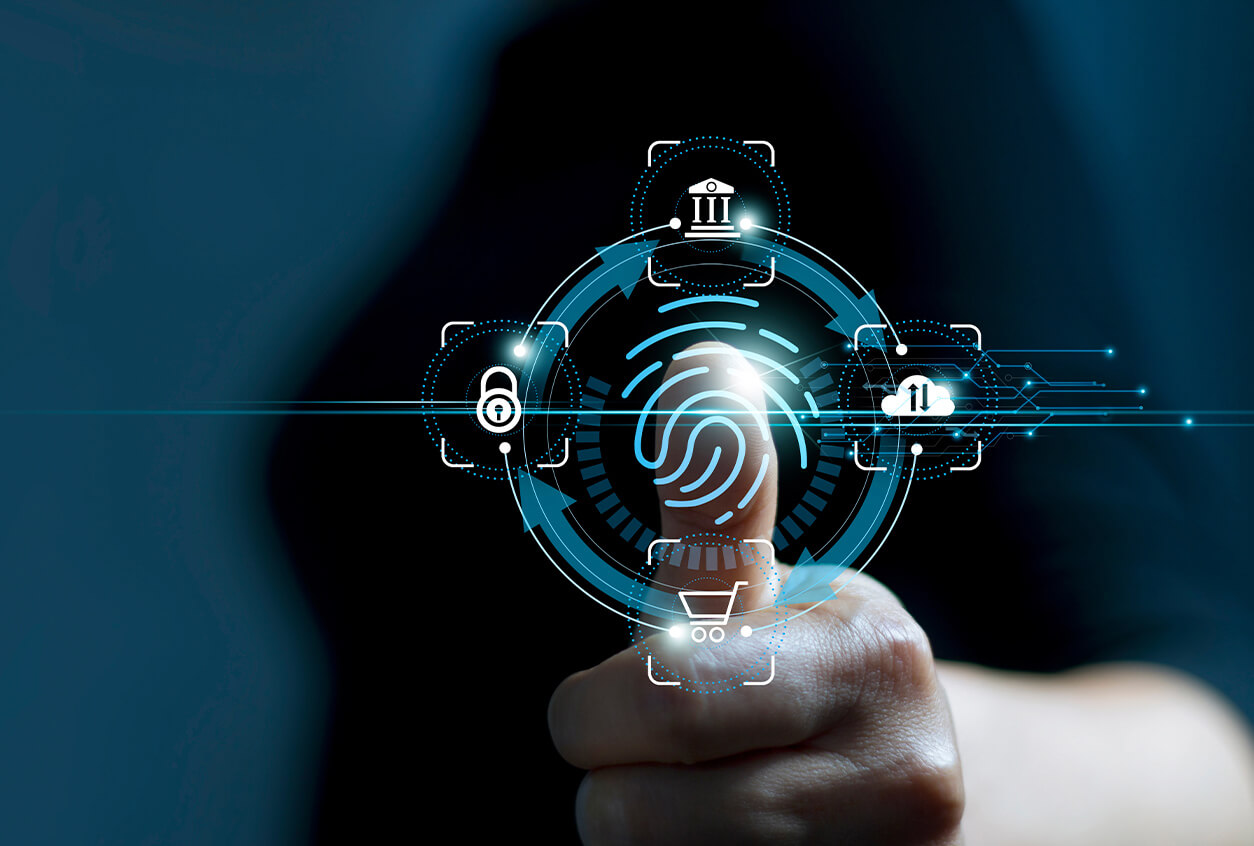 Enhancing Security with Our Biometric Technology Solutions for Authentication and Identification
Businesses are finding it more difficult than ever to safeguard themselves and their clients from fraud and data breaches. Passwords and knowledge-based authentication (KBA), two common forms of traditional authentication, are not only inconvenient but also open to hacking.
Read More …
Users who, on average, have more than 20 passwords to remember, find forgotten login information, locked accounts, and tedious reset procedures annoying. This frequently results in poor password hygiene. According to a PYMNTS study, 59 % of consumers use the same password for multiple accounts, which empowers cybercriminals to cause even more damage if a password is discovered. Our biometrics solution uses market-leading technology to meet the demands of system integrators and solution providers for a large-scale, simple-to-integrate, standard-compliant, and high-performance solution.
Read Less …
Activate and onboard your customers online to reap the awards
Seamless acquisition of the centralized data
Our biometric solutions support the seamless acquisition of centralized data across multiple installations.
Integrated with payroll software
Integrated with payroll software to process employee salaries with a single click at the end of the month.
With the aid of data push technology, you can send real-time data to your server and receive email notifications.
Reduces excessive manpower and replaces conventional methods of recording attendance.
It involves biological measurements gathering of particular individuals.
Since every record is encrypted, it is impossible to manipulate it.
Our extensive experience and intense focus on R&D enable us to develop industry-leading speech biometric authentication software as well as passive voice and face liveness detection tools.