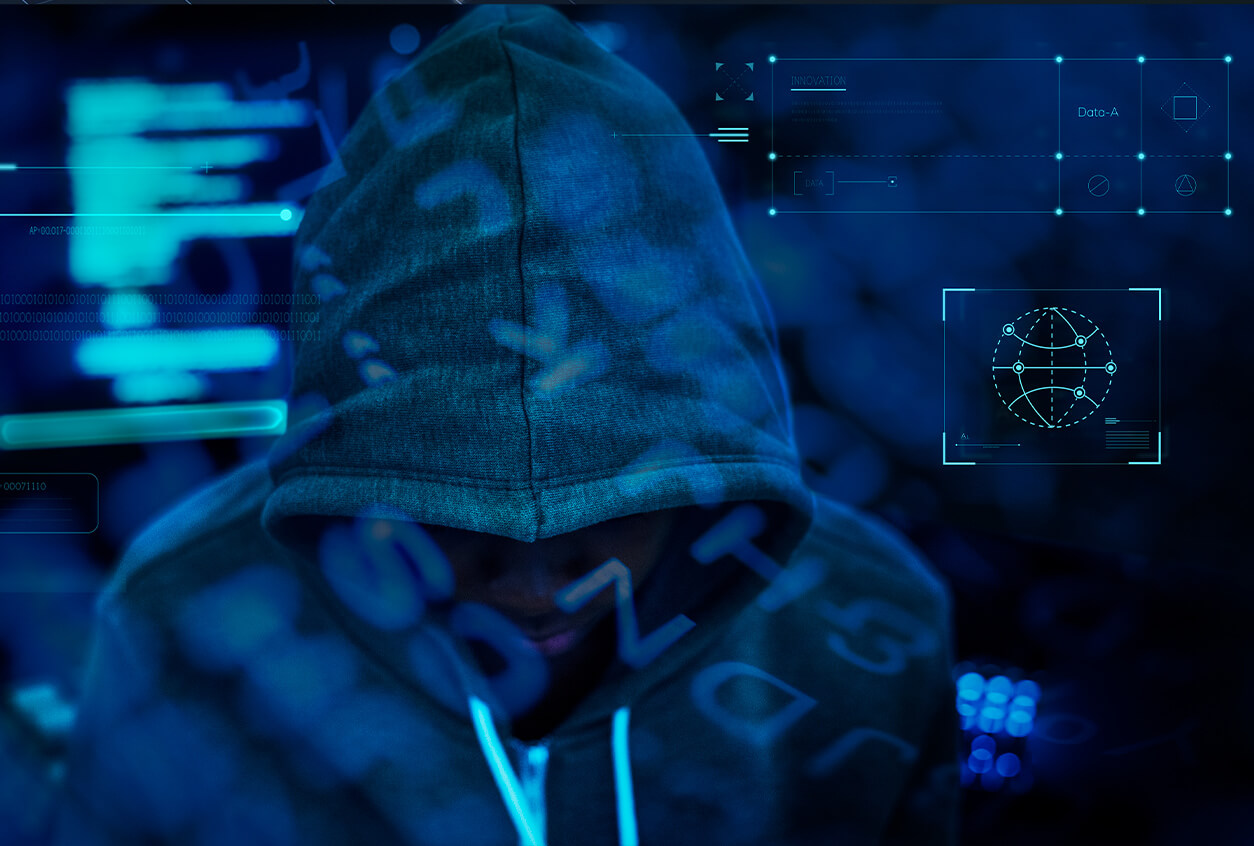 Protecting Critical Infrastructure with Reliable OT Security Services
Cyber-attacks on industrial control systems within different verticals, such as power utilities and other critical infrastructure, smart buildings, manufacturing, etc. can seriously harm safety, essential assets, and overall business.
Our OT security solution allows monitoring industrial networks for operational needs that are free of cyber risk. The gateways protect the network perimeter by enforcing a hardware-enforced physical barrier, preventing remote attacks, malware, denial-of-service attacks, ransomware, and human errors on external networks.
Unique benefits to unidirectional security gateways with hardware & software
Offers comprehensive defense against
Remote-control attacks
Denial of service attacks
Advanced worms and other malware
Targeted ransomware
Delivers operational visibility by providing
Secure plug-and-play IT/OT integration
Seamless internet connectivity
Secure remote assistance
By observing global security standards
By reducing compliance costs dramatically
EAL4+ common-criteria certification
Comprehensive cybersecurity insurance
Lower operating costs compared to traditional firewalls
No specialized training is required for personnel
The hardware connects while the software protects
Determine the level of trust for any device connected anywhere on the IT-OT network, assess that trust, and continuously watch behavior to keep that trust.
Count on each OT system and subsystem to perform only its assigned function. The use of multifactor authentication makes sure that the right people have access and permissions that are assigned to them.
Establish active device and traffic profiling while defining the attack surface. Traffic visibility guarantees useful intelligence, and OT security teams can set restrictions on the types of traffic, ports, protocols, applications, and services that are allowed.
Network & Micro-Segmentation
Zones of control provided by network segmentation and micro-segmentation, offers a layered and leveled approach. Automated quarantine stops threats from causing harm after sandboxing detects them on the OT network.
Learn what, where, when, who, and how by continuously analyzing behaviors in OT networks to gather information about known and unidentified threats. A centralized security tool supports logging, reporting, analytics, and evaluates data from system-wide activity.
Compared to conventional methodologies, our blockchain-based solution has many advantages.