Cyber Security Training & Consulting
Mature your board, executives, management, and employees with the right level of cybersecurity awareness.
Learn More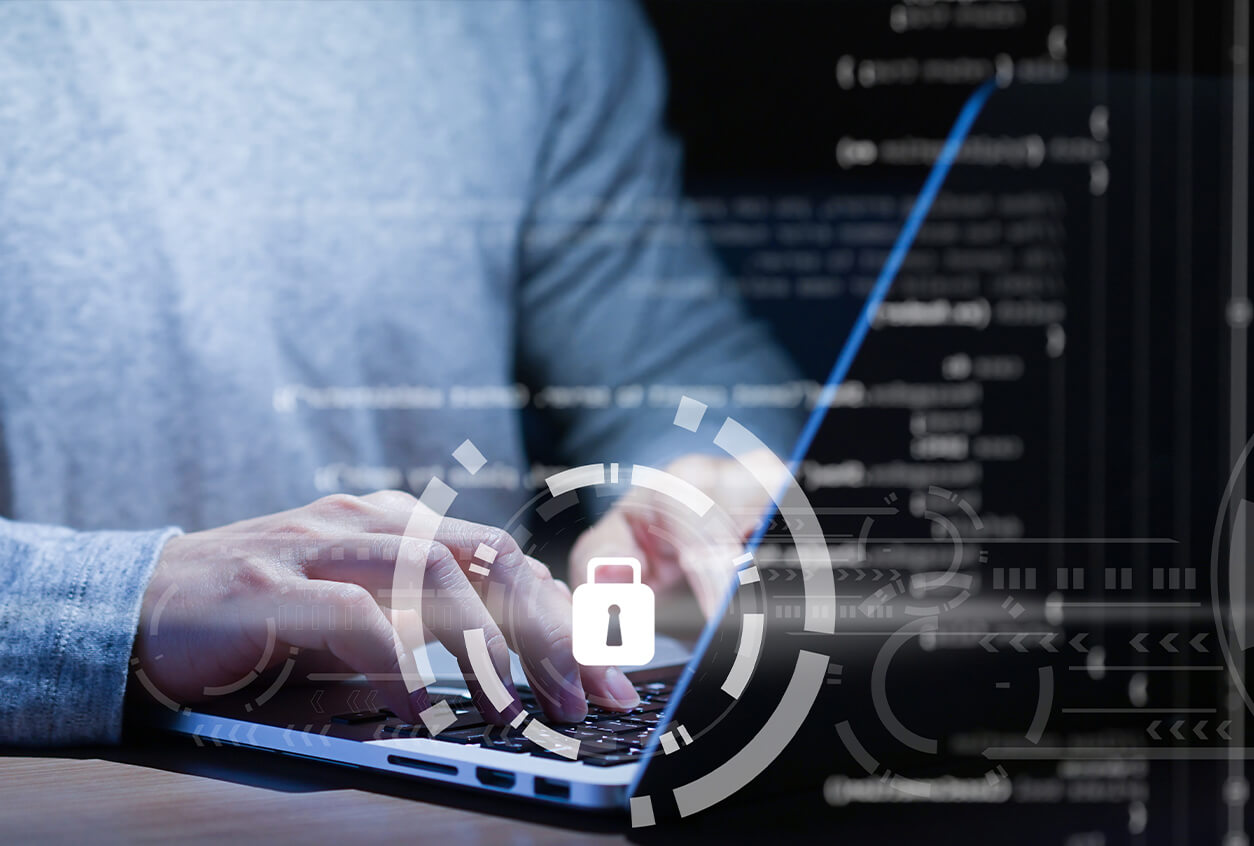 Protection against every security breach using cutting-edge digital infrastructure
The risks of cyber security breaches are growing rapidly as the lines between the real and digital worlds continue to blur. The WannaCry and NotPetya ransomware attacks in 2017 exposed companies around the world's suboptimal security measures.
Our cyber security experts have received extensive training to provide secure, trusted, and integrated cyber security and consulting services. Our goal is to predict and protect our clients from any potential security breach using the cutting-edge digital infrastructure.
Comprehensive understanding of "offensive security"
Thanks to the collaborative approach taken by our ethical hackers, security analysts, and researchers.
Exceeding the expectations
We are providing our clients with the capability to take preventative measures using some of the best ethical hackers and extensive industry knowledge.
We collaborate closely with our clients to eliminate all chaotic internal security issues.
Cutting-edge infrastructure to protect digital assets
Of the most recent trends and threats to create an impenetrable system and protect an organization's security
To decode every tactic, technique, and procedure that an attacker could apply
Customer winning strategy
A long list of trusted and satisfied clientele
Our Cyber Security Solutions
Reliable, scalable, adaptable, and cost-effective
Managed Security Services
24/7 on-site remote monitoring, remediation, and resolution services.
Advanced data protection
Governance, risk & compliance monitoring
On-Premise SOC
Insider threat intelligence
Security Operations Center
A comprehensive view of the cyber security environment, including strategy, planning, compliance, architecture design, procurement, and implementation.
Risk Management
IT Infrastructure & Cyber Defense
Strategic Advisory
Information Assurance
Cyber Resilience
Business Efficiency
Technology Assessment
Governance, risk, and compliance
Risk management
Regulations
Compliance
Platform deployment
Smart city
Advanced data protection
Governance, risk & compliance monitoring
On-Premise SOC
Insider threat intelligence
Security Operations Center
A suite of services designed to protect business assets from evolving cyber threats and to develop an appropriate response once those threats are identified.
Vulnerability and cyber threat monitoring
Forensics and digital investigation
Threat intelligence
Malware analysis
We have a panel of highly trained and qualified cyber security trainers and assist the client in developing an in-house pool of cyber security experts.
Security evangelization sessions
Advance system engineering training
Setting up specialized security Labs
Mentoring security research
Cyber warfare game competition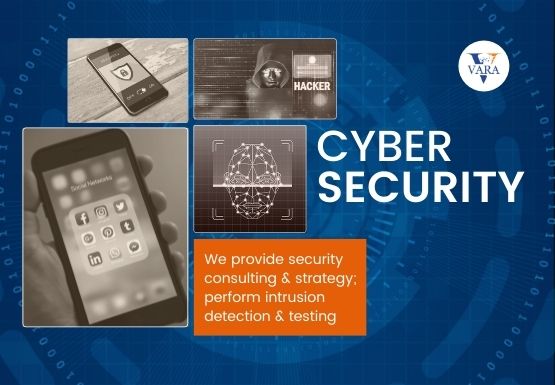 An Ultimate Guide To Accelerated & Cyber Security
Our curated technologies and processes help protect the confidentiality, integrity, and availability of computer systems, networks and data, against cyber-attacks or unauthorized access.
Download Now